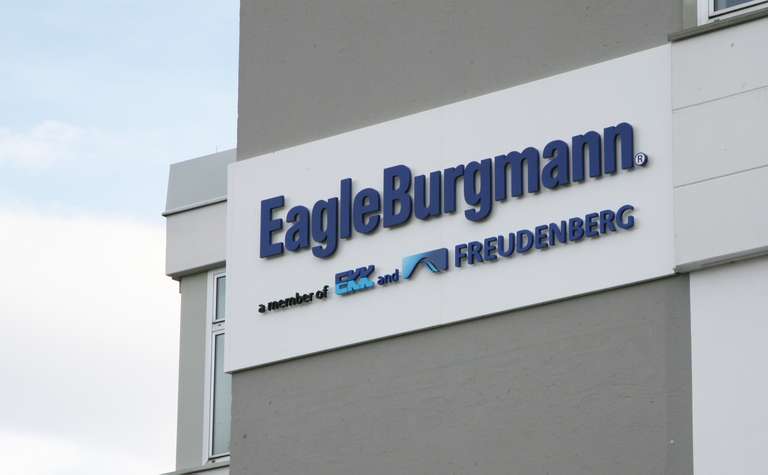 Company profile
In the South American market, EagleBurgmann is recognized for the technological innovation and manufacturing of mechanical seals, seal supply systems, fabric expansion joints and for commercializing gaskets and static seals - offering sealing solutions for industries such as oil and gas, chemical and petrochemical, refinery, power, pulp and paper, pharmaceutical, water treatment and mining.
In Chile since 1978, the branch in Santiago, offers the best sealing technology solutions through high quality products providing repair and technical assistance to industries throughout the whole country.
Reliability and recognition. These two adjectives are representative of the image of EagleBurgmann with its customers. Through the work and determination of the team, the company has won over more than 130 years in worldwide market.